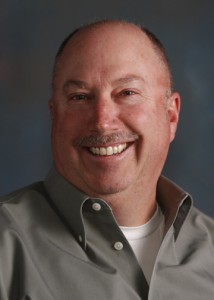 Riedon, a specialist manufacturer of cutting-edge resistive solutions, is pleased to announce the hiring of Greg Wood as the new Senior VP and General Manager, effective from January 2, 2014. Greg will report to Riedon owners, Michael Zoeller and Duane Ebbert.
Greg has a BSBA in Production and Operations Management from San Diego State, an MBA from the University of Redlands and comes to Riedon with experience and a proven track record of success in the management, development and manufacture of technical products. Greg's most recent manufacturing position was as President and CEO of Surfx Technologies, a manufacturer of atmospheric plasma systems for the medical device, semiconductor, aerospace and industrial markets. Prior to Surfx, Greg was the President, CEO, and CFO of Emergent Respiratory Products, a medical device company. In an earlier position, Greg was President and CFO of American Microwave Technology, an RF power amplifier manufacturer.
WELCOME ABOARD GREG!