Riedon acquired KRL Bantry Components in April of 2019. These are just two new product lines that are now available from Riedon.
HR Series Hermetically Sealed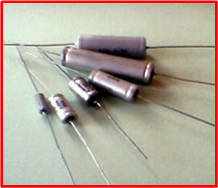 Ideal for:
High Stability Instruments
Resistance Standards
Metallurgical Equipment
What makes the HR unique?
Tolerance down to 0.0025%
TCR down to 1PPM
Enhanced long term stability to 25PPM over three years
Based on proven precision wirewound technology
---
FTS 4 Terminal Current Shunt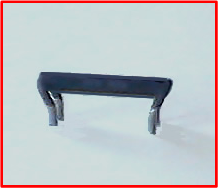 Ideal for:
Aerospace Applications
Industrial Motor Controls
DC Power Supplies
What makes the FTS unique?
Self Supporting Board Mounting
Resistance values down to 0.0005 ohms
TCR down to 50PPM
Tolerances down to 0.5%